Encrypted communication system
Schoovl provides an internal encrypted system that allows all parties to the educational process (parents, students, teachers and any other parties) to communicate and follow the progress of the educational process through e-mails, make notifications via SMS, set up discussion boards and prepare surveys.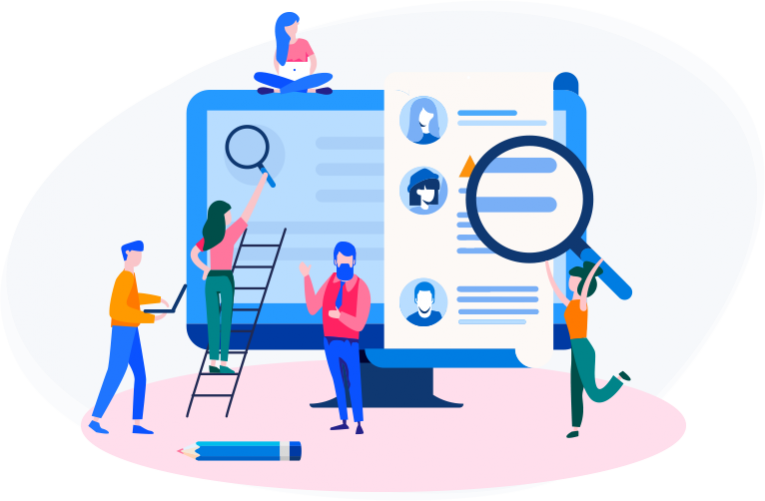 Human Resources Management
Schoovl provides a system for managing the Human resources to not rely on any external systems to enter the data of the various departments, enter the employees' data, calculate salaries and entitlements, record attendance, leave and more, and can display and print reports related to employees.
Schoovl provides a complete system for managing student affairs, starting with the registration of applicants' data, their placement in classes, the registration of parents' data, with all student-related processes such as attendance, leave, violations, grades, assign and collect fees.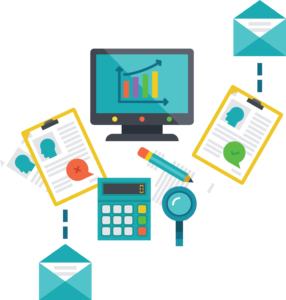 Schoovl provides many and multiple solutions for easier and more effective management, to make the workflow of the financial department in the school more organized and streamlined. The financial department contains a safe and easy system for payment and purchase orders execution, assistance in preparing salaries, assistance in cost calculations, preparing budgets and creating a variety of financial reports when needed.
Schoovl provides solutions to manage the rest of the school services as transportation management, saving drivers' data, bus itinerary, and library management by including books in the system database and categorizing them according to authors, books and publishers with the introduction of issues and returns movement, warehouse, store management and suppliers with Schoovl system you can do that and more efficiently and easily.